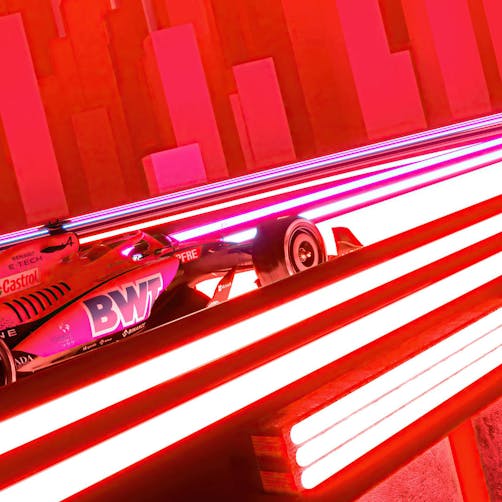 Website Design & Development
Our development approaches range from iterating on well built templates and utilizing data to design and build pages to capturing the essence of a heritage brand with an established identity and designing and launching a fully custom site from the ground up. With any approach, our goals are to optimize the customer journey and push for the strongest conversion rates possible.
Services
See below for our core design and development services. We have many various ways of working and expanded services as well so please contact us to learn more.
UI/UX and Design

Improve You User Experience

Shopify

Full Shopify Management

Site Performance Updates

Drive Improved Conversions

Application Development

Connect all aspects of your back and front end tech stack

Custom Web Development

Bespoke development of any page or section of your site

Systems Maintenance

Techical Support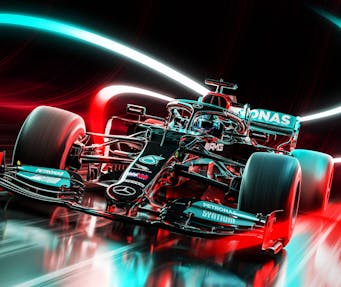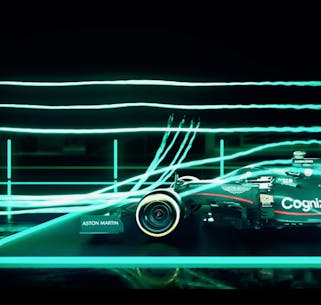 Overview
In modern day marketing, people have many options and motivations while making a purchase. As you drive targeted marketing through various channels to segmented customers, intentional planning of your site, landing pages and overall experience once they land on your page is critical. For example, tracking metrics reveal that most customers will research on desktop and then purchase on mobile. Understanding how to give them the correct information during this journey on any device they are using can and should be a top priority.
Services
We like to look at designing and building a site very much like an assembly line at a car plant. Starting from complete redesigns, to working with your current theme and optimizing key pages, our design staff has a wealth of experience in virtually any business vertical. Our development team can also work with internal creative and design teams to bring ideas to life once we have designs and flows complete.
Our Process
Data should be the ultimate driver of your brand look and feel.
Our team of designers, creators and developers work as a unit. This makes us unique as an agency as we understand the close relationship between design, data, budget and a properly built site, saving precious time and optimizing economies of scale with budgets. What a brand "means" is different for each person and it's important to design and develop your site with an understanding of the many touch points and considerations from your customers.
The Success
50% Converstion Rate Increase

We have seen a tremendous growth in conversion optimization in as little as 30 days for many clients

100% Launch Rate

Out of the hundreds of sites we have designed and built, not once have we had a delay or problem at or post launch

90% Marketing Channel Improvement

Through custom landing pages and a better overall performing site, we help convert those much need sales from other channels like paid advertising and email marketing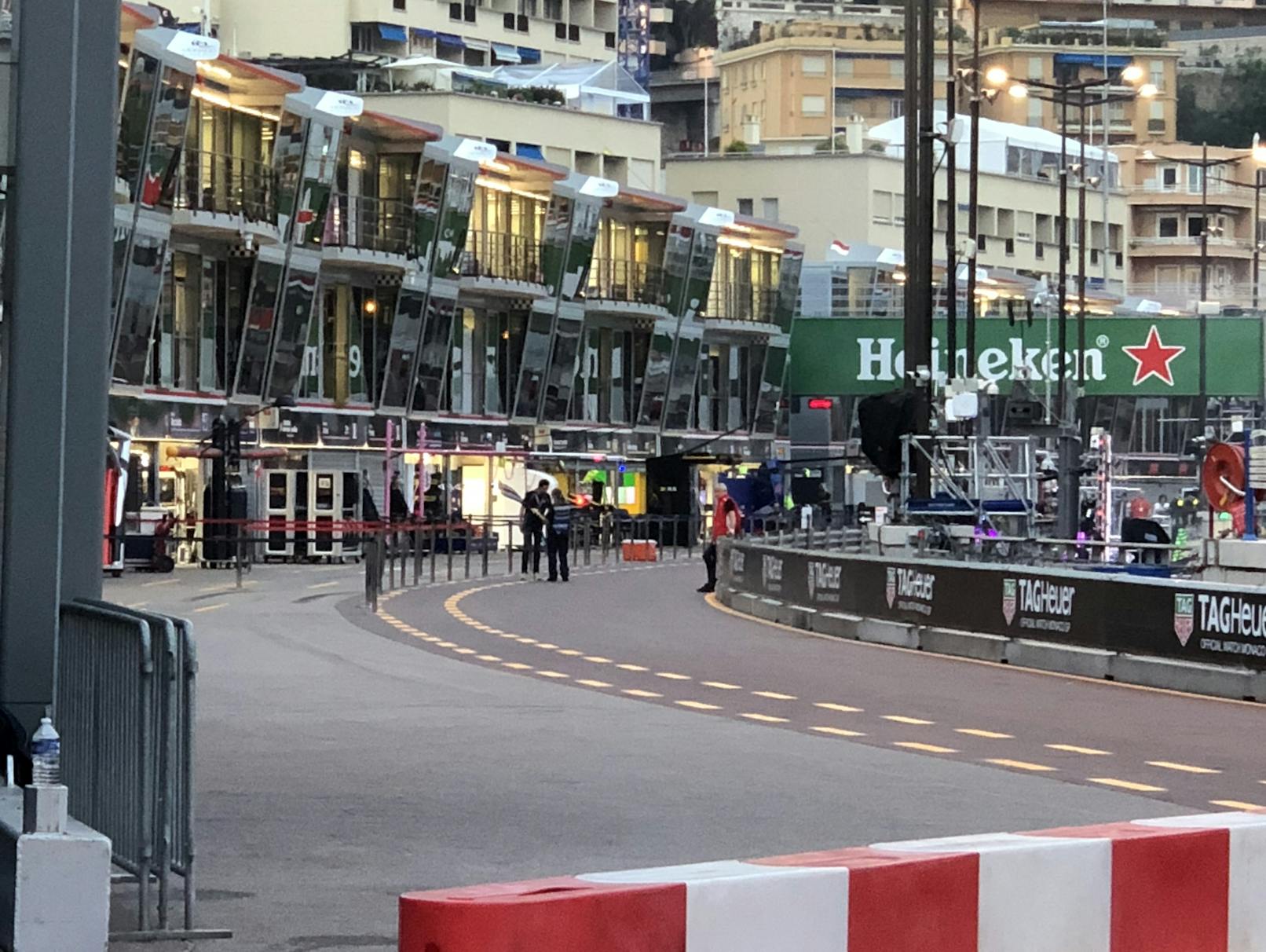 You have 3 Seconds to Make an Impact
Assembly Line Work Flow
01

We will intake all elements of your brand, creative and technology stack to understand where you are today and where you want to go tomorrow.

02

On design, we will collaborate with you to bring concepts and ideas together, reviewing competitors and best practices.

03

Our design team will provide the wireframes along with fully designed pages and work back for edits or updates with your copy and content.

04

When ready to develop, our engineering team will review the designs, features, functionally and backend and provide estimates on time and cost to complete the project.