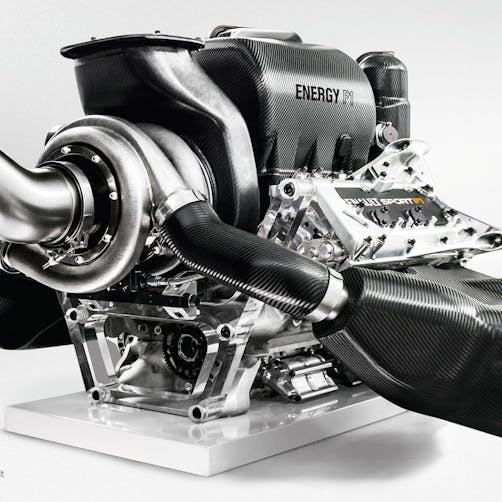 Technology & Engineering
From designing technical architecture, to requirements gathering and storyboarding, to complex integrations and custom apps, some of the largest organizations on the planet have used us exclusively to help augment their departments with expertise and attention to detail.
Services
Our agency was born from our deep roots in technology and engineering and a background in scaling technology products.
Engineering Transformation

REPRESENTING PLATFORMS

Technology Due Diligence

Evaluation and Roadmapping

Performance, Security & Stability

Scaling systems and platforms

Site Engineering

Future Proof Your Tech Stack

Data Pipeline Integration

DEVELOPMENT OF CIRITCAL SYSTEMS

Controlled Software Rollouts

TECHNICAL SUPPORT

Technology Consulting & Oversight

MANAGING GROWTH

Custom Apps

Bespoke Application Development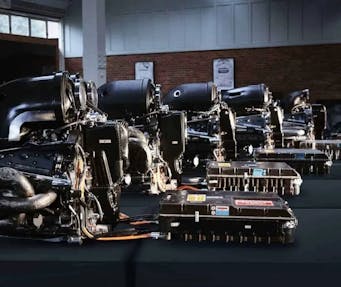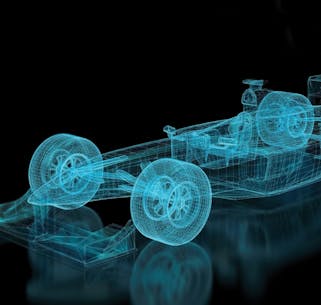 Retainers
Hourly or Full Time Resources
On Demand
Help with Quick Fixes and Updates
Our Process
Technology, people and process are critical to a project and business' success.
No matter the size of the organization, we are here to help. Understanding how to scale technology needs along with proper staff and resource management can be complex and costly. We work to develop the best and most scalable technical solutions for a client's problem or desired outcome that fits within their desired user experience and existing infrastructure. We can then help budget and staff projects, regardless of size and scope. We can plan out timelines and utilize available budget in a manner to fit any circumstance or capital allocation.
Many of our competitive agency friends both locally and nationally will outsource all their developments to us and we are happy to help. We don't look at it as competition, but rather how do we all collectively put our best foot forward to help the client succeed. That's the win in our book.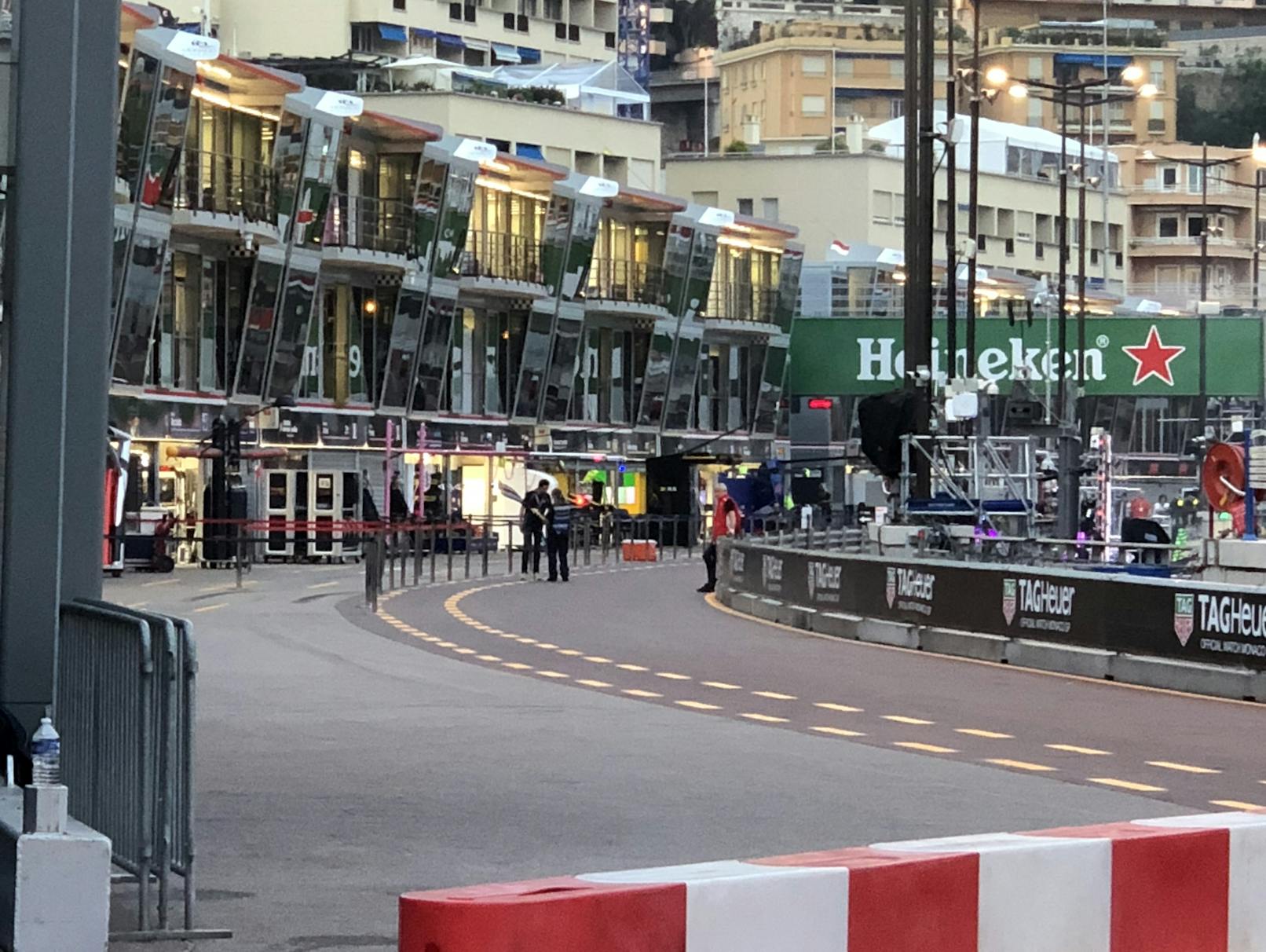 Get an evaluation of your Technology Platforms and Applications
Free Evaluation and Assestment
01

Provide us approved access to any platform, application, documentation or internal communication channels.

02

We will evaluate the level of effort with estimated budgets and timing and present back a formal plan.