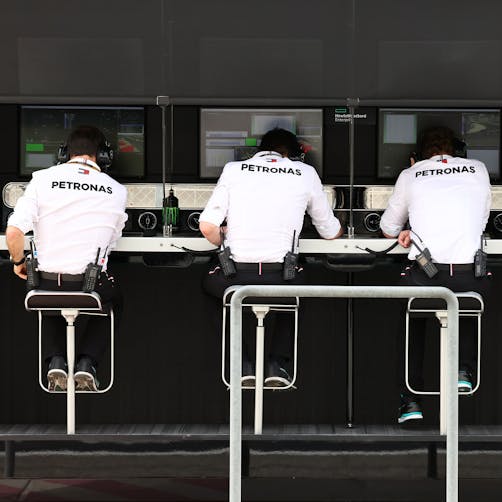 E-Commerce Site Management
Keep you site lively and update takes constant work. From updating banners, creating landing and collection pages, launching products and promotions, your website become a living and breathing entity of it's own.
Services
Let us take on the tasks with keeping your website moving forward.
Site Management

Full Site Updates

Landing Page Creation

Increase Sales and Boost Lead Quality

UI/UX Improvments

Create An Efficient Shopping Experience

Conversion Rate Optimization

Test and Learn

Sales Funnel Optimization

Drive Home Revenue

User Research & A/B Testing

Leverage our Knowledge of Industries

Project Management

Additional Support Where You Need It

Marketing Campaigns

Timing is Everything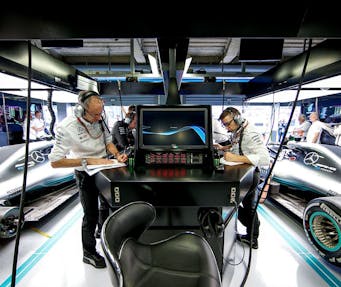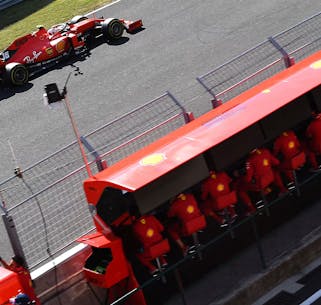 Retainers
Hourly or Full Time Resources
On Demand
Help with Quick Fixes and Updates
Our Process
People and Technology
Maintaining all aspects of your website can be time consuming and difficult. With updates happening within platforms and apps, to constant content updates and product launches, having a team to support is critical. Our team has worked with high-profile brands and we understand the importance of speed and process and bring this to clients of all sizes and shapes. It's true, the customer comes first and we are there to meet them with you.
It's important to also keep an eye on your backend which includes management of any third party applications and working closely to watch inventory updates with your warehouse. Customers these days expect constant updates and changes as they embark on their journey with your brand and let our team take on much of this work so you can focus on the bigger picture.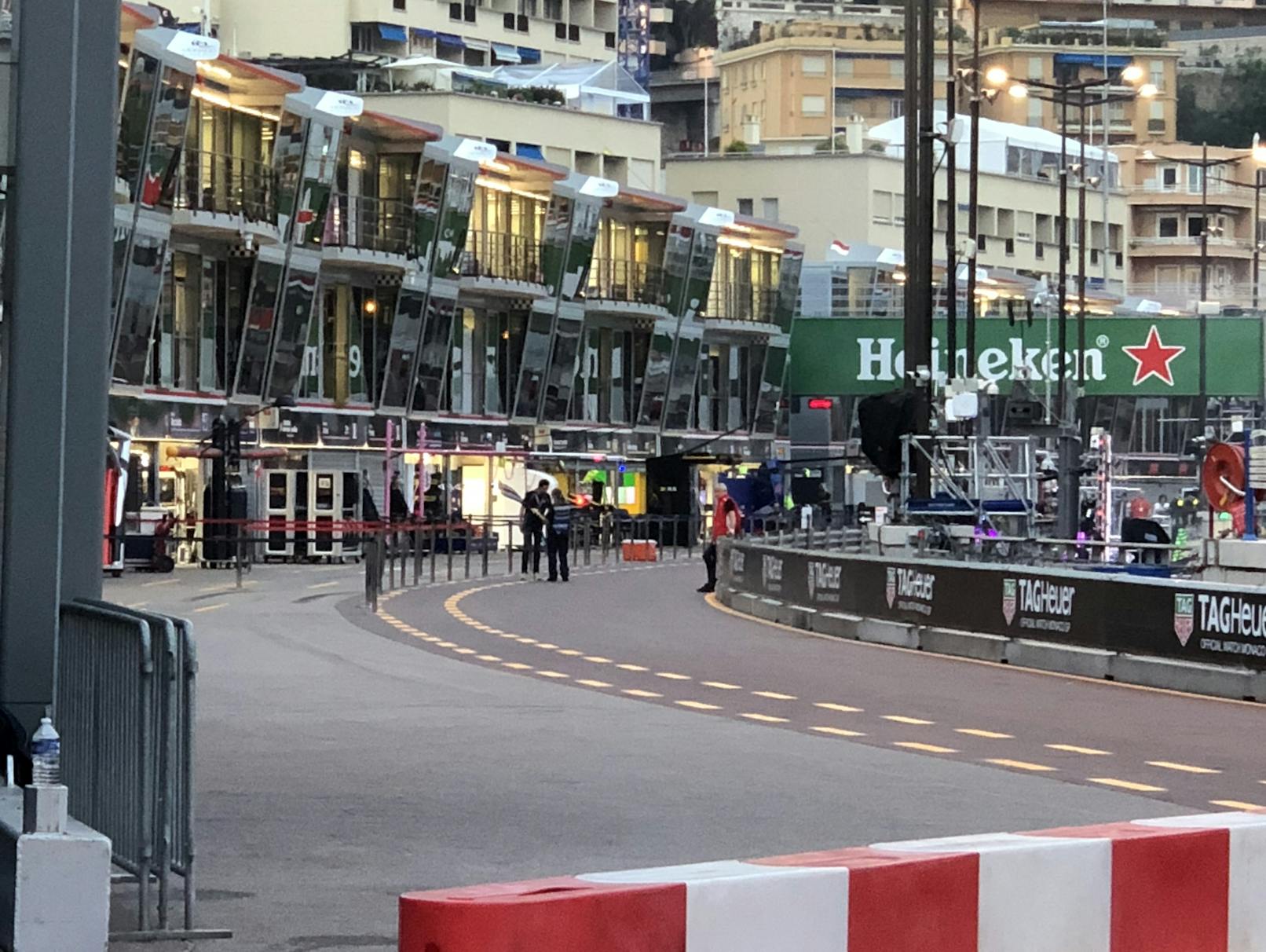 Your website is a living and breathing organism
FREE EVALUATION AND ASSESTMENT
01

Provide us approved access to any platform, application, documentation or internal communication channels.

02

We will evaluate the level of effort with estimated budgets and timing and present back a formal plan.