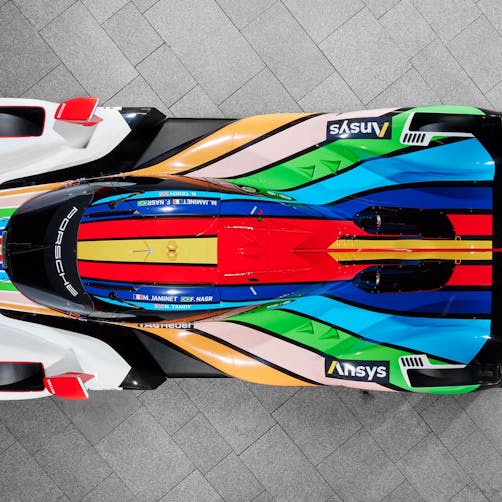 Creative
Communicate to your target customers with compelling, concise copy and design for a unified, streamlined experience. Our team of top-of-the-line creatives works hard to execute work that successfully communicates your brand values and creates an authentic brand identity.
Services
We base our creative on data and performance to drive click-through and conversions.
Creative Forecasting

Data Driven

Graphic Design

Performance Editing

Video Media

Power of Visual Movement

Content Creation

Call to Action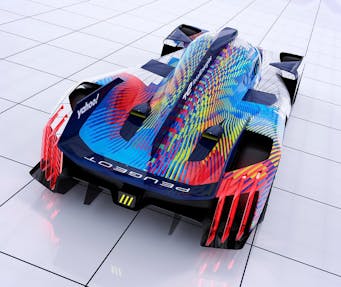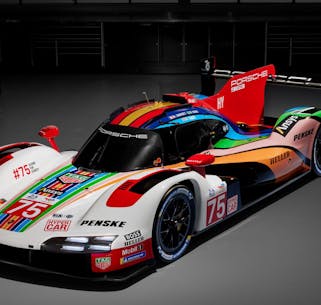 Overview
Creative without understanding how to improve or make changes will have diminishing returns on any investment. We live in a world where customers are constantly receiving input and without a game plan to capture their attention in a efficient and timely manner, brands can get lost in the shuffle. Just like walking through a grocery store, those brands that can make you stop and pick their item off the shelf to look at it gets them one-step closer to adding that item into their shopping cart. This is identical behavior to online shopping and we need them to stop and learn about us!
Services
We like to start with just an assessment of your current branding elements, creative and all content. From there, we like to understand how and where you use this content across the entire digital ecosystem. With our tools and processes, we can quickly identify and learn where to make improvements first and most importantly, how to make those improvements and concisely communicate that feedback back quickly with quick action steps to start pushing the needle forward.
Our Process
Strong creative is what will drive your sales.
Our team of designers and copywriters work very closely with our marketing organization to test, learn and build strong visual and written placements for any digital placement needed. With years of experience in fast paced moving industries, CPG, Luxury and Fashion and so on, it's important to deliver the right type of visual and content to the right type of audience at the right time of their exploration with your brand. We strive for a perfect marriage of data, marketing and creative to deliver results.