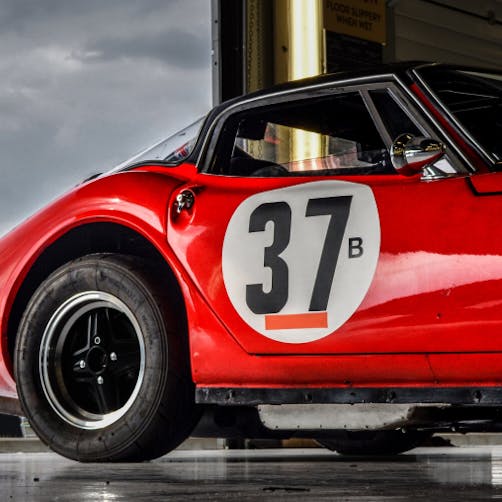 Who We Are
100% of our clients are referred based. We invest our time and passion into our clients and the performance speaks for itself. Our agency was boot strapped from day one and we blur the lines between agency and client relationship vs just being another number to hit a quota. We are not here to be the fastest growing agency on the planet, we are here to be your friend and partner for years to come.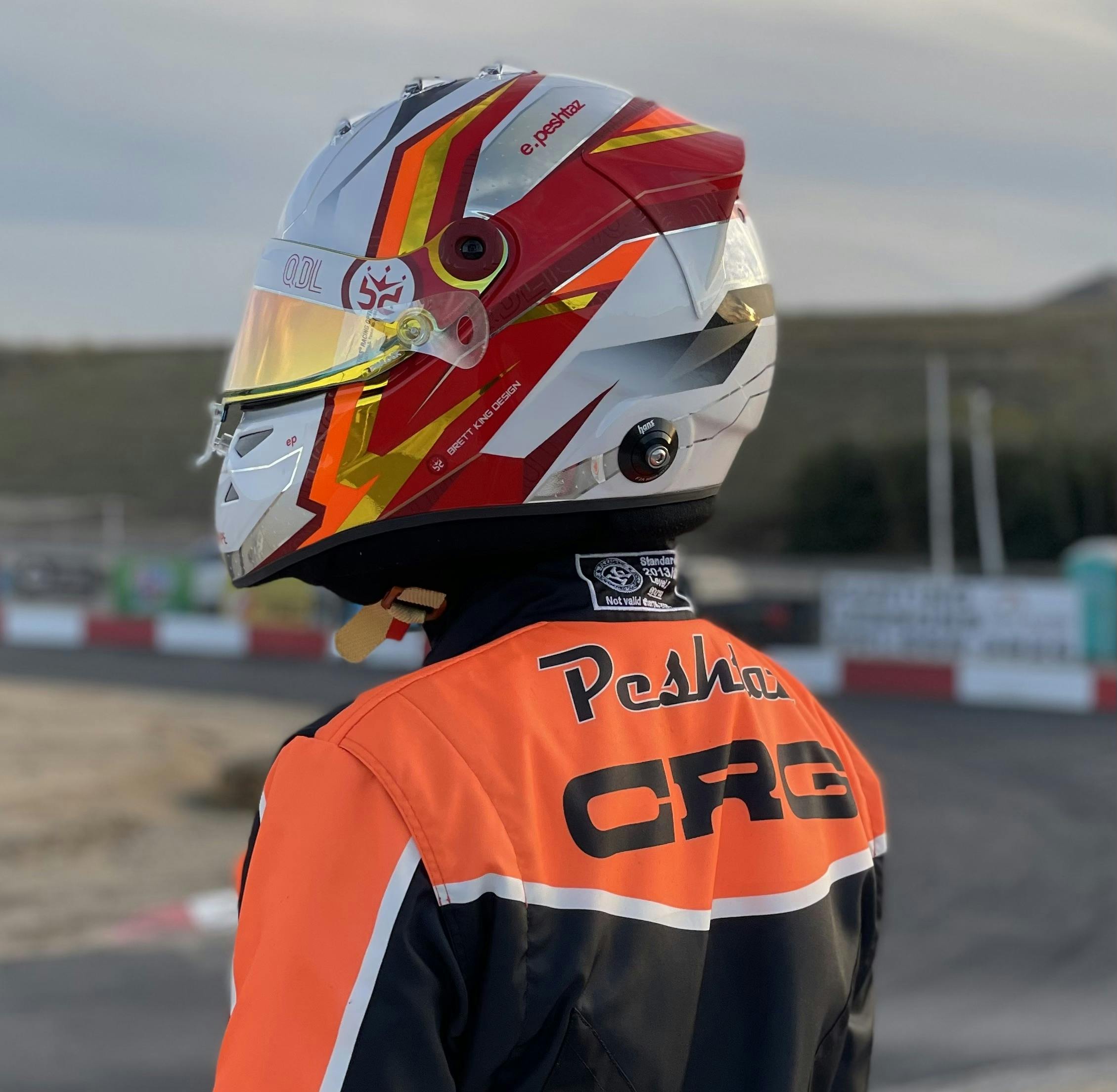 Qualify Digital Labs
Our Story
QDL's founder, Elyas Peshtaz, started as a professional race car driver, competing in major competitions before moving into leading global eCommerce strategies. In racing, the driver with the best team, setup, focus, and prep are most likely to 'qualify' for the first spot, pole position, which often wins the race. And while he doesn't get behind the wheel professionally anymore, his racing background has given us a unique perspective on what it takes to win—and how important it is to have the right team behind you to make it happen.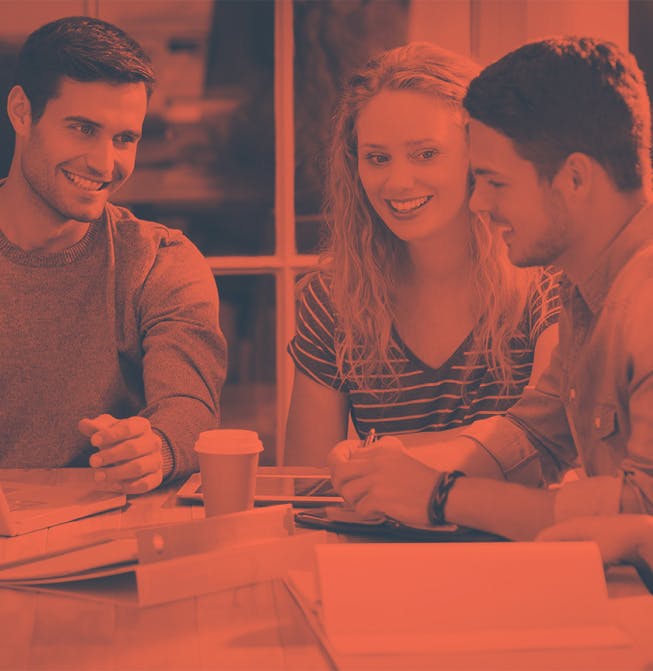 Our Team
The Heart and Soul of our Agency
We carefully hand-picked each member of our team to ensure an incredible ecosystem of skills that would consistently win for our clients.
Our team is made up of experts from all corners of the industry, including development, organic marketing, paid social media management, creative, and more. They work together to bring a unique perspective and expertise to every project we take on—and that's what makes us so successful. We constantly hear stories from clients about rapid turnover from previous engagements or not having senior level talent drive strategy and we believe in a strong culture. We are family.
We believe in creating long-term relationships with our clients and growing together through collaboration and communication. And at QDL, we're selective—we're committed to finding clients who are committed to us.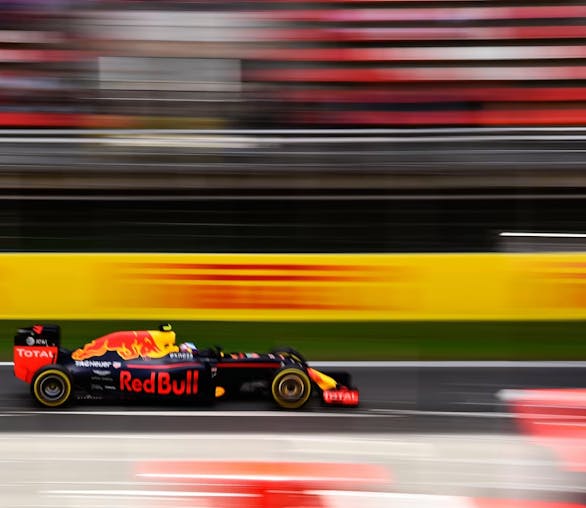 Lead the Pack
Today is Tomorrow
In a race, you must look into the future to position yourself for success. And in a constantly changing world where technology is always shifting, it's essential always to look forward. We believe there's no single-channel approach, and make sure to keep our finger on the pulse of the future so our clients continue to thrive in this ever-changing landscape.
As an agency, we'll continue to disrupt the digital sphere by driving performance and qualifying our clients for ultimate success.